A little bit about us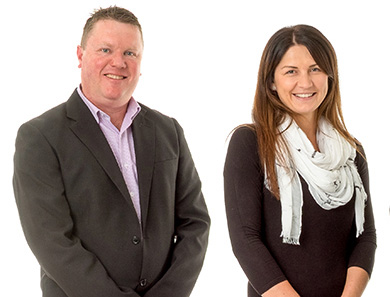 Hassle free, efficient and friendly finance
Revolution Home Finance is a licenced and MFAA accredited mortgage broking business. We are a locally-owned and operated small business, based on the North-West Coast of Tasmania. We have offices based in Cooee, Latrobe and Smithton, plus we can even come to you!
We provide a knowledgeable, efficient service, without all the unnecessary jargon. Our friendly team has a real passion for helping people achieve their goals and will go that extra mile to get your loan approved.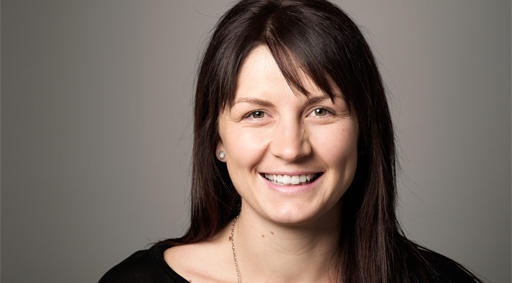 Issy Reeves
DIRECTOR/ MORTGAGE BROKER
Issy has been in the mortgage and finance industry since 2013, after establishing a career in corporate admin, finance and property investment.
Issy's focus is to assist clients in achieving their investment and personal financial goals. Issy believes everyone can become a home owner given the right mix of personal motivation, professional advice, and support.
She keeps herself sane by daily coffee intake, weekends at the shack or on the water and the occasional retail therapy mission.
You can contact Issy on 0438 534 917 or at issy@revolutionhomefinance.com.au
Isobel Neal  is a credit representative (CR No. 454814) of BLSSA Pty Ltd (Australian Credit Licence No. 391237).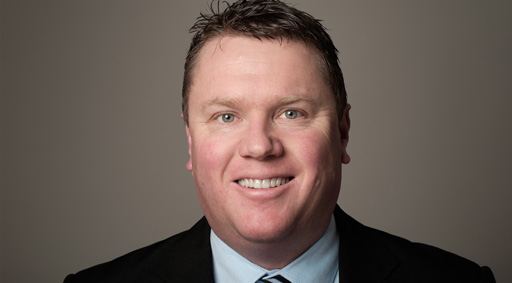 Malcolm Smith
MORTGAGE BROKER
Malcolm has always worked in finance. He holds a Diploma in Finance and Mortgage Broking and is a member of the Mortgage and Finance Association of Australia (MFAA).
His professional relationships with referral networks and lenders gives him greater opportunity to get the best outcomes for his clients.
In his spare time Malcolm enjoys fishing, watching sport, and anything really to do with outdoors.
You can contact Malcolm on 0427 548 474 or at malcolm@revolutionhomefinance.com.au
Malcolm Smith is a credit representative (CR No. 470836) of BLSSA Pty Ltd (Australian Credit Licence No. 391237).
What does a Mortgage Broker do?
Mortgage Brokers, sure you've heard of us, but what is it that we actually do?
In a nut shell, a Mortgage Broker does the shopping around for the most suitable home loan to suit a customer's wants and needs, both saving the customer time and providing them with a wider selection of options.
Benefits of using a Mortgage Broker
One of the most beneficial aspects of using a Mortgage Broker is the fact that we deal with and understand a number of different lenders (and hundreds of different loan types) on a daily basis. This means that for a consumer, a broker is able to listen to what you need, assess how you use your money and work with you to develop a loan structure that has the necessary features to help you comfortably manage your home loan and ultimately pay off your property as quickly as possible. Too many times we see clients who have been knocked back by their bank and resolve to the conclusion that "well I won't be able to get a home loan from anyone if my bank won't give me one," which is most certainly not the case! A bank will only have one set of policies and requirements to be met by clients looking for a home loan, where a broker can have access to as many as 35 plus different sets of policies and can save time, heartache and money by narrowing down these options upfront.
There is no such thing as a 'standard' customer, everyone's circumstances are different, and these differences need to be considered when finding the most suitable loan product. When it comes to home loans, there is simply no one loan to fit all situations. Shopping around for the cheapest rate is the most common way customers look to save money, but assessing circumstances and properly structuring a home loan to work within those particular circumstances is often overlooked, yet can be a far more beneficial way of saving money over the life of the loan.
At Revolution Home Finance we take the extra time to thoroughly explain the processes involved with purchasing and refinancing, to sourcing the most suitable loan options, assisting in completing and lodging of the first home buyers grant (where applicable) and keeping in constant communication throughout the entire process. A mortgage broker is able to personalise and simplify the entire process to ensure that the significance of purchasing your home or investment property, is not over shadowed by the stress and headache of making it happen.